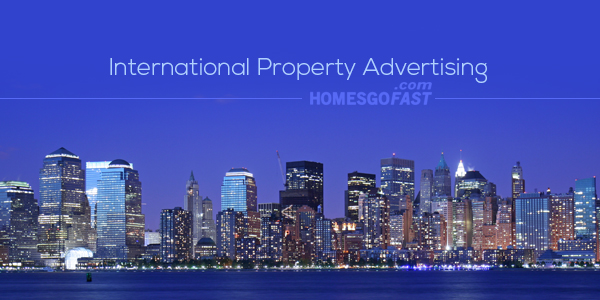 Homesgofast.com has thousands of users every day in search of international real estate, all our listings are also automatically updated to our other website Europeanproperty.com. No matter which listing package you choose we can help you extend your real estate advertising to foreign buyers.
Global Partner Network of 100+ Websites
Whether you list a property For Sale By Owner or are a real estate agent we can promote your listing on a huge global network.
Select one of our premium packages and a limited number of listings that you select number will be translated and sent to the network giving you access to millions of buyers
Viewing your listings from your account
Premium package members can view their listings from our dashboard and see which websites their listing has been published on, stats, and where in the world buyers have made enquiries
Login into your account area

Go to Quick Links (right-hand column) 

Select View Network 

You will be taken to our partner network dashboard
Video showing how to view your listings on the network