Homesgofast.com has been online since 2002 and have helped people all over the world connect with international buyers. Whether you are an agent, developer or homeowner we can help you advertise to foreign buyers.
Our Visitors
Homesgofast.com visitors and followers on social media are people interested in overseas property. In fact over 42% of people search for us by name. Our targetted audience are 
Overseas property investors
Retirees looking for a home abroad
People seeking to relocate
Multiple home buyers who want a base in another country
Holiday home buyers that want a vacation home they can rent but also stay themselves
Seasonal homeowners such as ski property or beach homes
Home builders looking for land to build a house themselves
Luxury home buyers looking for that exclusive place to call home
We also have a growing band of buyers that can't afford to buy a property in their own country but would like to get onto the property ladder.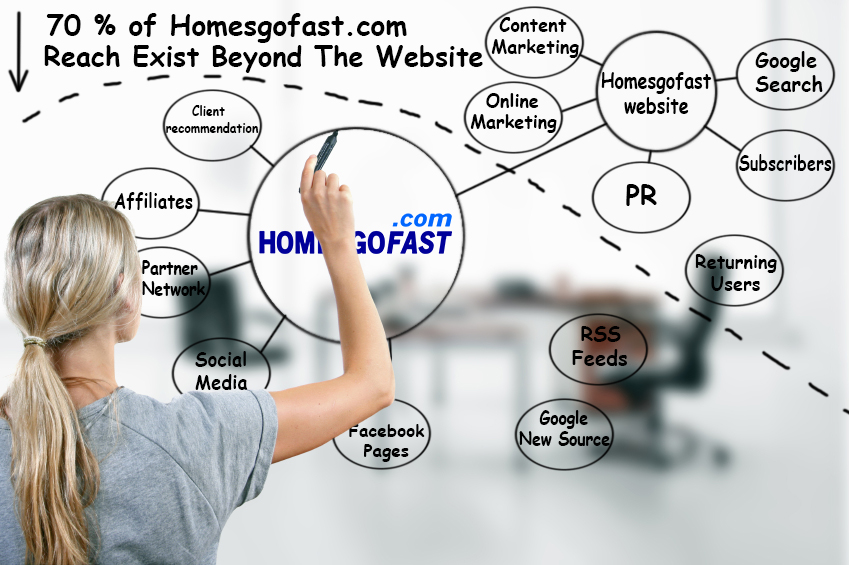 Advertise with us
Selling a property to buyers abroad is all about exposure to the right people. Homesgofast.com will help you reach that audience online. Listings are found in the search engines plus our website, they are displayed to thousands of followers on our social media platforms. New listings are also sent to those who have signed up for property alerts. Depending upon the package you buy we can also automatically promote your listings on 100+ global property websites.
See Packages here 
Download presentations to learn more