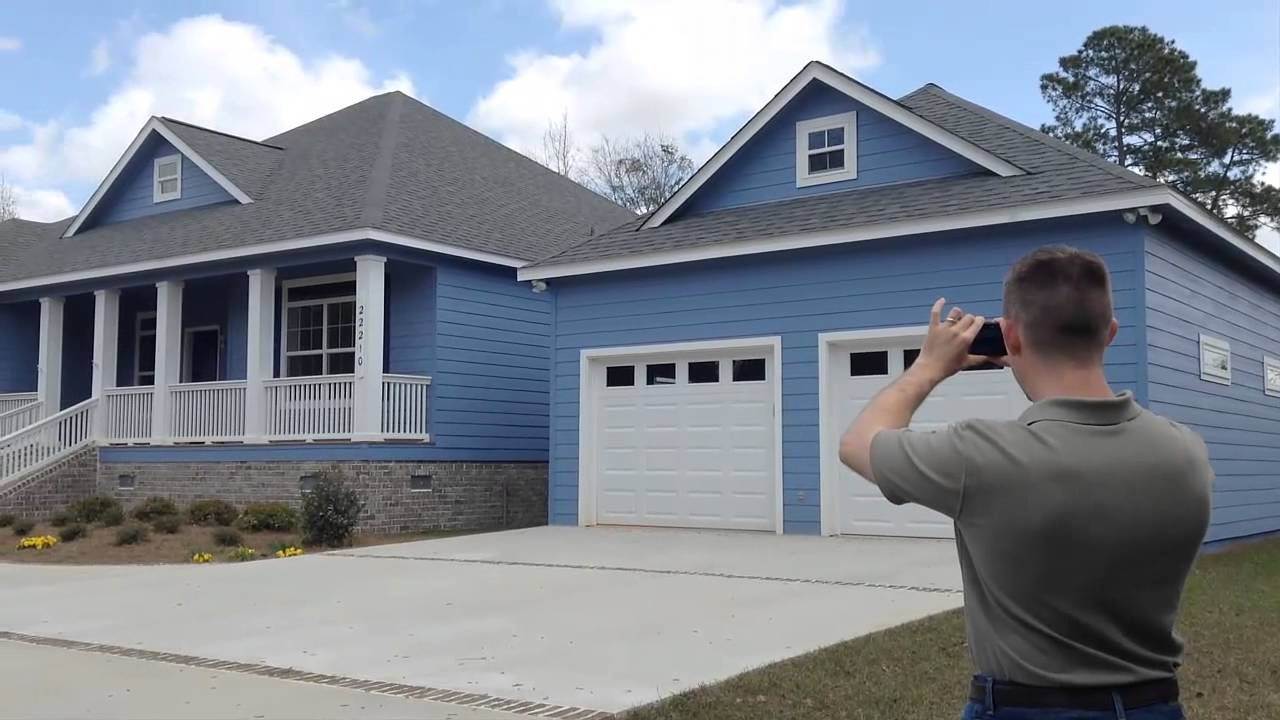 Selling a home is like entering a competition, buyers will always compare like for like on price and your photos could help win the deal.
No doubt that photos which are included on your listing at Homesgofast.com are one of the most important aspects to selling a property online. Your photos should serve to entice the potential buyer to look at your listing in more detail. Unfortunately, when we review our owner's listings we see some photos that could serve to put buyers off so it's important to get them right.
You want to show off the space, not what's in it remember to appeal to wider audience don't try and sell your personal style. Make sure your home is clean, and clear out distracting items like toys, refrigerator magnets and the like before taking photos. Too many ornaments, photos and stuff just hides what you are selling. Consider staging the house with flowers, to get the house appeal. Empty houses are harder to sell so consider furniture so the buyers can visualise how each room could be used for.
Top tips to help you get the most from your real estate photos  
Outside Photos
Choose the time of day when the front of the house is shown in a good natural light
Try to choose a clear, bright day
Remove any clutter from outside the property such as bins and hoses
Mow the lawn
Clean the windows 
Close garage doors
Remove cars from driveway and front of home
Clean up landscaping (mow, trim shrubs, clear leaves)
Remove empty planters
Use broom to remove cobwebs from eaves and door frames
Remove visible water hoses
Remove toys, sports balls, basketball goals, soccer goals, etc.
Inside the property
Thoroughly clean whole house (vacuum carpet, mop hard floors, clean countertops, clean windows)
Turn all overhead lights and lamps ON
Replace all burned out light bulbs
Use bulbs of the same temperature (ALL incandescent or ALL compact fluorescent)
Turn all ceiling fans OFF
Turn all TVs OFF
Turn all computer screens OFF
Open blinds/window treatments to let in outside light
Remove personal photographs (or replace with general landscape/object photographs)
Make all beds
Remove small floor rugs to reveal actual flooring
Place all shoes/jackets in closets
Remove scruffy throws from sofas
Arrange cushions to look smart and tidy
Set dining room tables
Remove rugs, especially where you have wooden or tiled floors
Move out sight children's toys or piles of magazines, DVDs etc should be out of sight
Set the scene inside
Moving furniture around may help to make a room look more spacious
Make sure your home is well-lit, and replace any light bulbs that have gone out
Open all curtains and blinds
Fresh flowers help to breathe life into a property
Bedrooms
Make the bed and choose bed clothes that compliment the room
Anything stored under the bed should be completely out of sight
All drawers and wardrobe doors should be shut
Make bed, including decorative pillows/shams if available
Press bed linens and bed skirts
Clear nightstands of all personal items
Store away phone/tablet charging cables
Remove all clutter from top of dressers
Remove family photos from walls
Clean under bed, removing items that may show in the photos
Kitchen
Clear all worktops and make sure there are no tea towels or chopping boards on show
Move bins out of sight
Clear away appliances
Close all cupboards
Hide all fridge magnets
Clear the sink (no dirty dishes!)
If you have pets, hide their food bowls and beds
A full, fresh fruit bowl can add a flash of colour
Hide recycling rubbish and garbage bins
Close all cupboard doors 
Remove dishes from sink, place in dishwasher
Bathroom
Keep the toilet lid down
Remove clutter like shower gels and toothbrushes
Close the shower curtain
Remove toilet paper from its holder
Any towels should be neatly arranged and folded and chosen to compliment the room
Clear countertops completely.
No soap, toothbrushes, medications, deodorant, etc.
Put toilet seats down
Close closet doors
Remove shampoo, soap, loofahs, etc. from showers and tubs
Remove dirty towels - leave out only new, unused towels
Remove floor mats